Living near Brighton in 2005, we contacted our local Council and had several discussions with them about setting up a Canine Hydrotherapy Centre in the area, but they were reluctant for us to set up such a facility. So, we
moved to Piltdown in 2006, had our first discussions with Wealden District Council in the same year and were delighted that they were in favour of such a Centre within the grounds of our new home.
After several years of discussions and building work, Approval was finally granted for change of use of our pool house on Friday 4th February 2011. Prior to this, we used an above ground pool for fitness swims for the dogs at our canine day care facility and, of course, for our own dogs!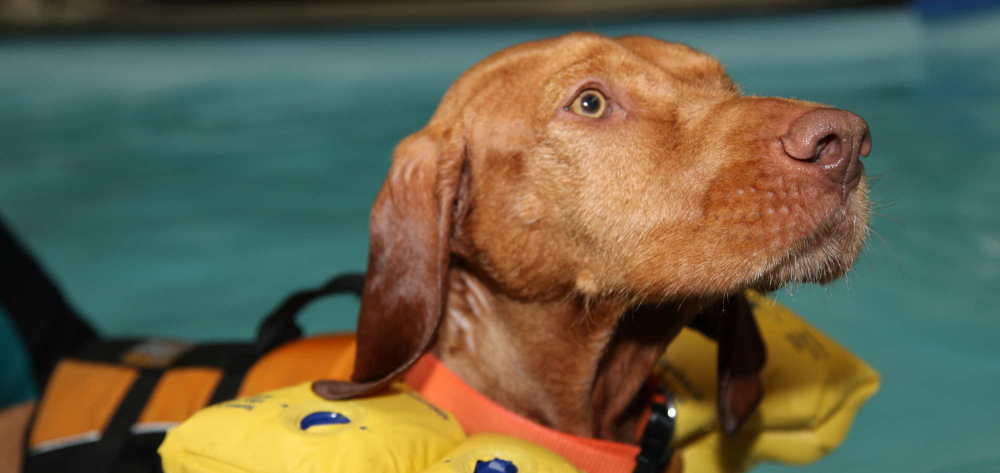 We have now relocated to next door, to facilitate an even larger pool and gain more space. Planning Permission for this was granted in July 2015. We are now also looking to house an additional pool, day care facilities for older dogs, a grooming parlour and various other services.