Welcome to the
East Sussex Canine Hydrotherapy Centre website.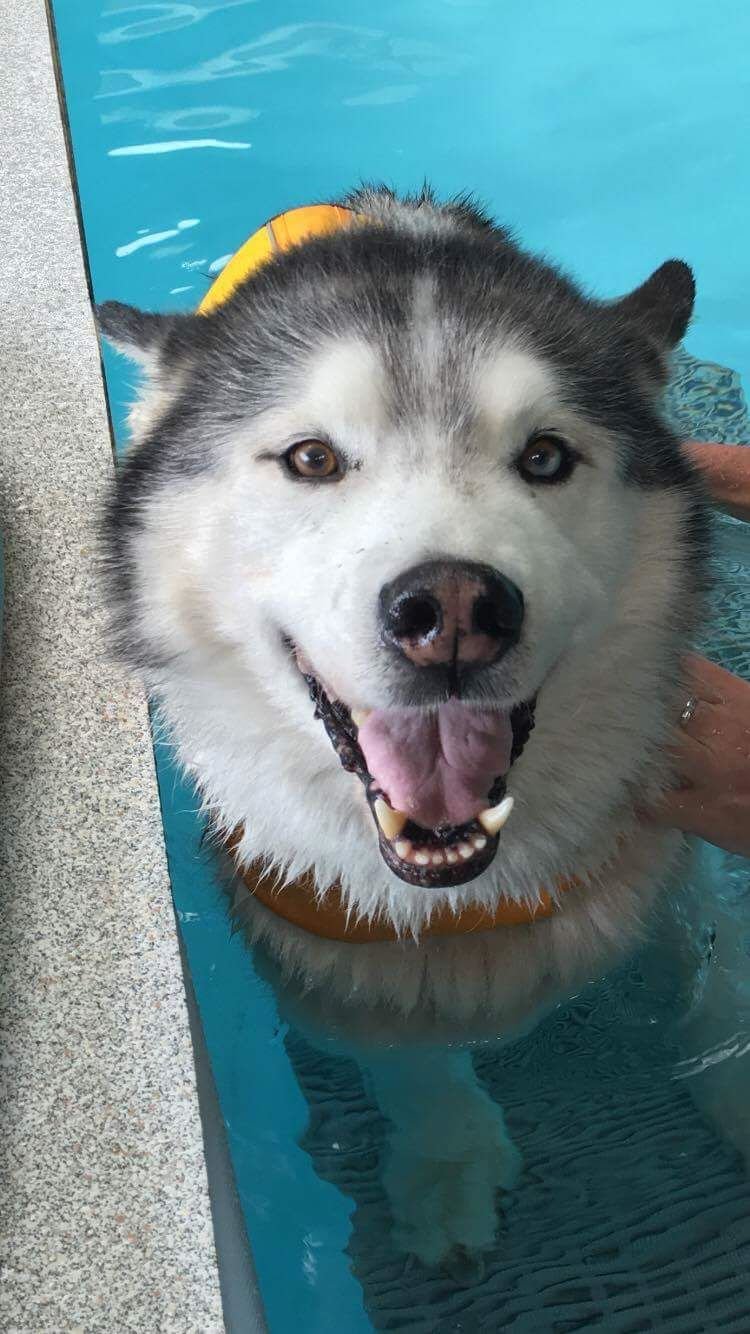 At East Sussex Canine Hydrotherapy Centre, we can offer your dog professional and loving care in our warm, clean, safe indoor pool and underwater treadmill. We are one of the largest Canine Hydrotherapy Centres in the UK, and have been treating dogs (and some cats) since 2008. We can cater for dogs of all shapes and sizes in our very large in-ground pool, which measures 9 metres by 4 metres.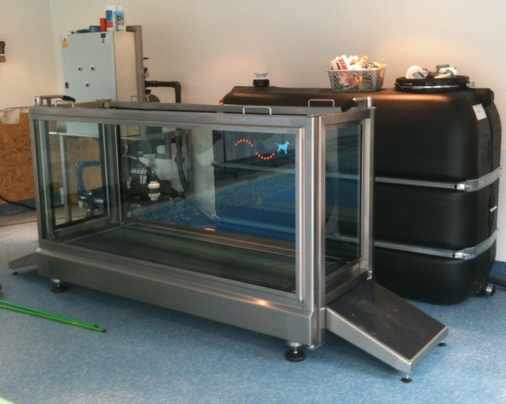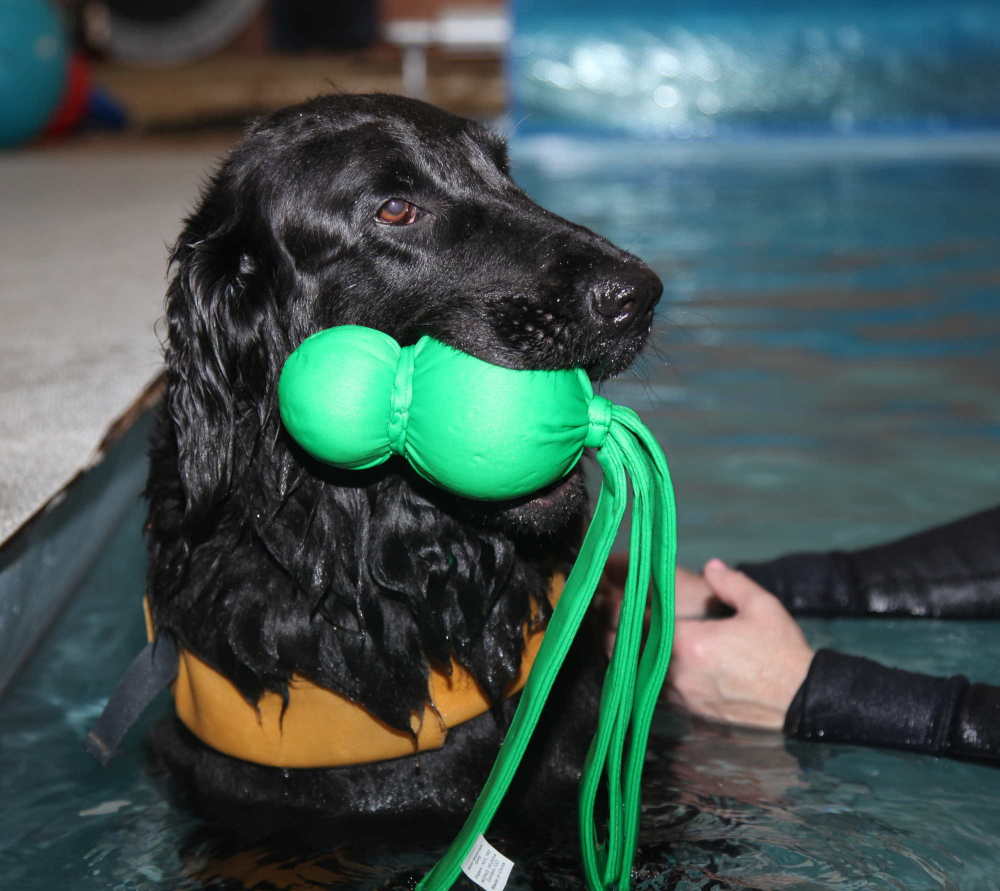 Highfield, Down Street, Piltdown, East Sussex, TN22 3XX
Tel: 01825 714700/ 07960 547657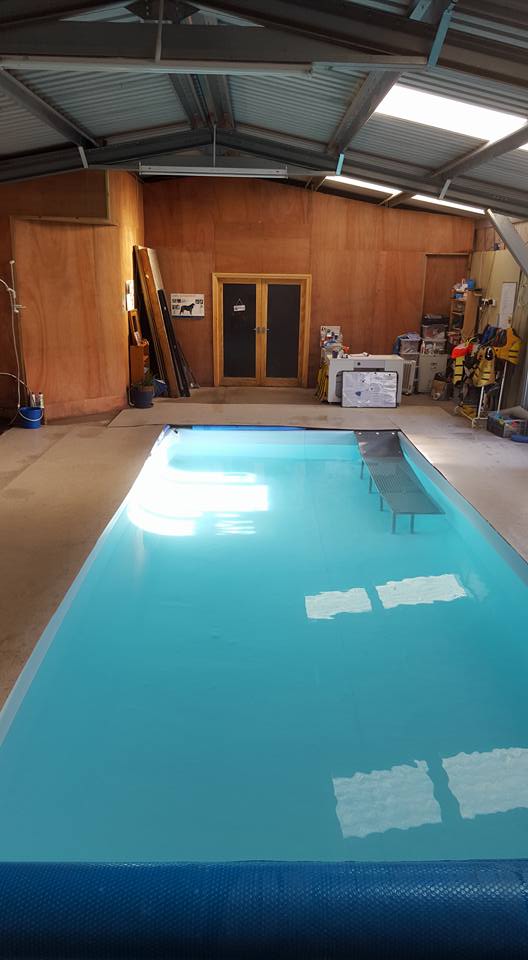 National Association of Registered Canine Hydrotherapists
Why not take a look at our Facebook page at some underwater films:
Covid-19 UPDATE - From 19th July 2021
We are pleased to announce that clients will be able to enter the building again from 19th July 2021. There will be a taped red barrier, behind which it will be possible to watch your dog's session. If however, you do not wish to be inside the building, there are windows at the side to watch from.
Unfortunately, we are unable to offer toilet facilities.
Thank you for your continued support and understanding.